OUR MISSION
At Raven Ridge Farm, it's our mission to work with hunter, equitation, and jumper riders to help them reach their maximum potential. We work with each rider and horse on an individual basis to determine the techniques and approach that will best benefit them. We are dedicated to helping those who work with us become better riders and find success in their desired equestrian sport.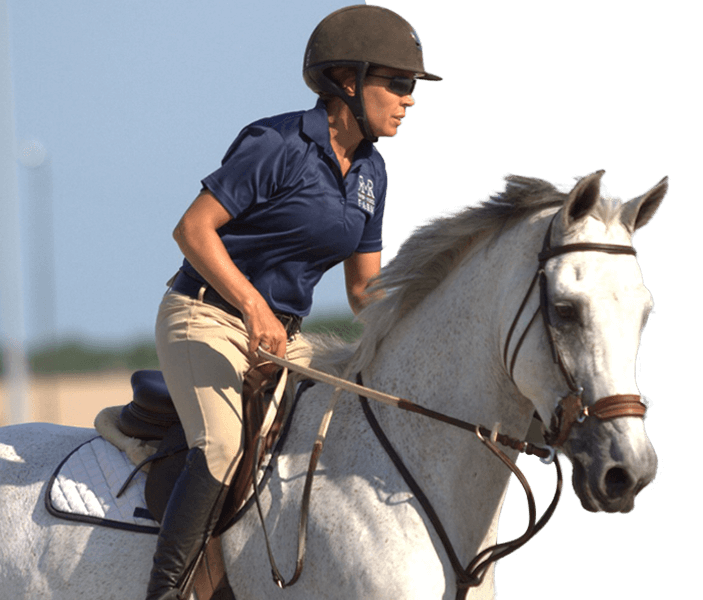 Hunters & Jumpers For Sale
Raven Ridge Farm specializes in quality hunters, jumpers and equitation horses, from start to finish. Kim and Andy Barone bring two lifetimes of experience as hands-on horsemen, breeders, coaches, and trainers. They can be found at all rings, from baby green hunters to Grand Prix jumpers. They have a history of producing successful jr/am riders. Raven Ridge Farm always has a quality selection of sale horses.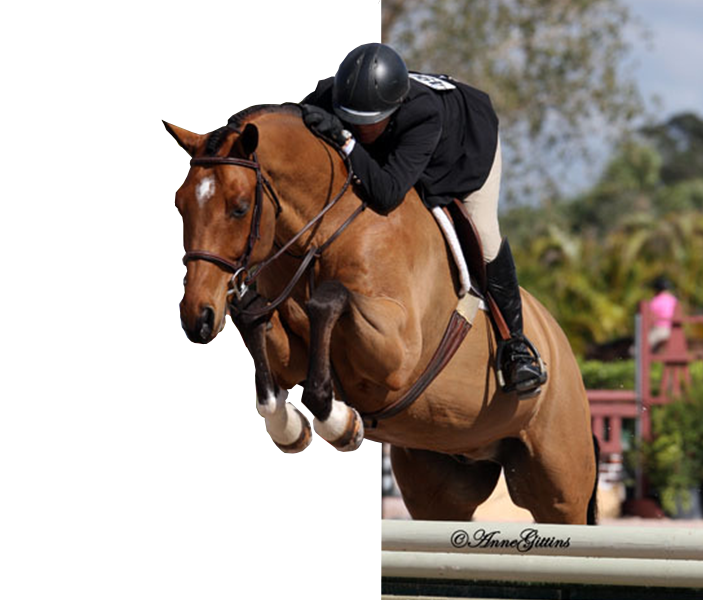 Lessons and Training
When you work with Kim and Andy Barone at Raven Ridge Farm, you'll benefit from their years of experience in training and competing in equestrian sports. With backgrounds in Grand Prix show jumping, hunter derbies, and equitation, you can trust that they will help you become successful in your chosen discipline.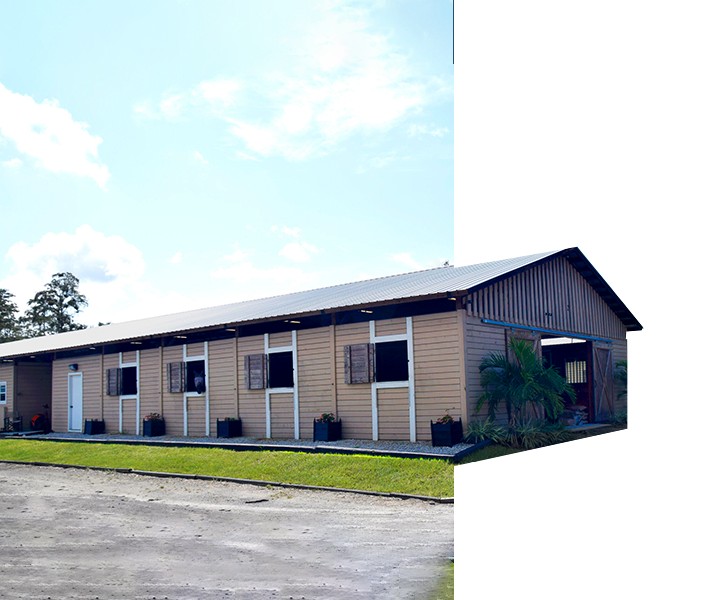 Full Care Boarding
Raven Ridge Farm is an equestrian facility dedicated to providing a safe, high-end space for horse boarding, care, and training. Our experienced staff has years of experience with jumper training, horse sales, horse competitions, and more.
Get the best horse boarding for your equine with Raven Ridge Farm in Florida.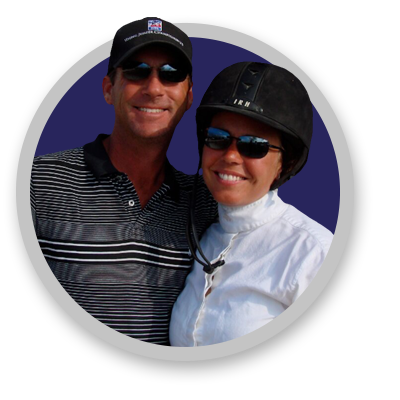 ABOUT THE OWNERS
Kim & Andy Barone
Kim and Andy bring decades of expertise from a diversity of equestrian sports to the Wellington area. Their own competitive success, as well as that of their clients, makes them stand out in any crowd. After building one of the largest, most successful equestrian businesses in Minnesota — including breeding, importing, and selling many top horses — they relocated to South Florida to work with hunter, equitation, and jumper riders in the heart of the horse showing world.
Raven Ridge Farm is ideally located less than 6 miles from the Palm Beach International Equestrian Center, home of the Wellington Equestrian Festival.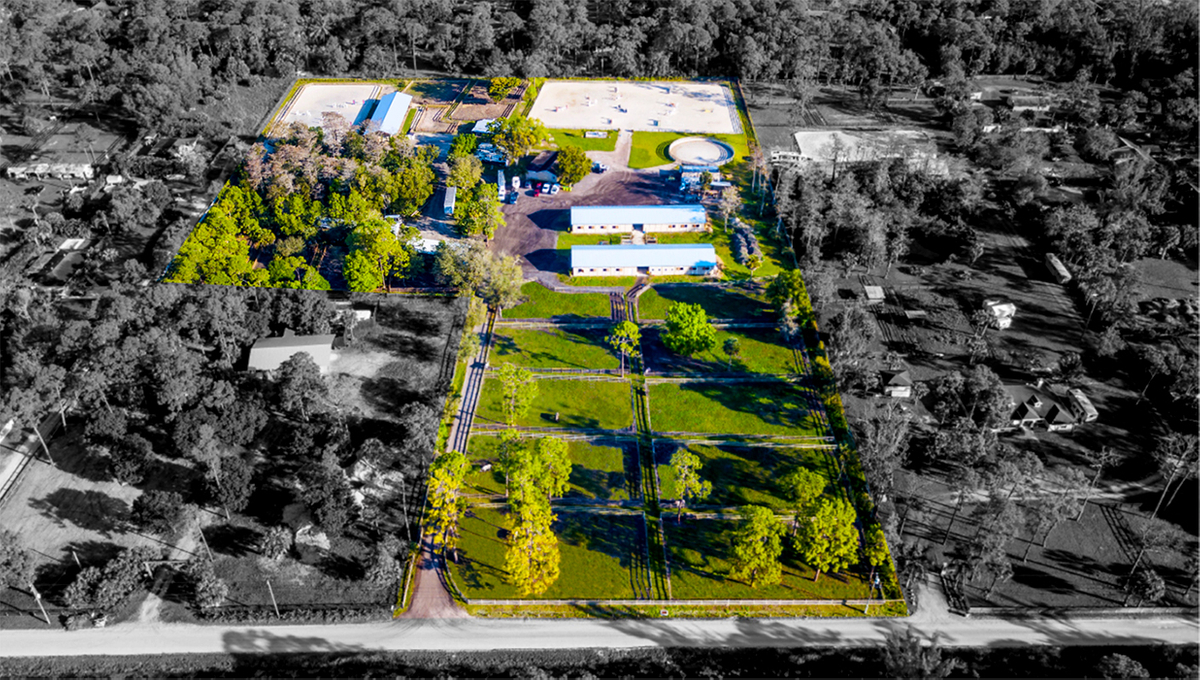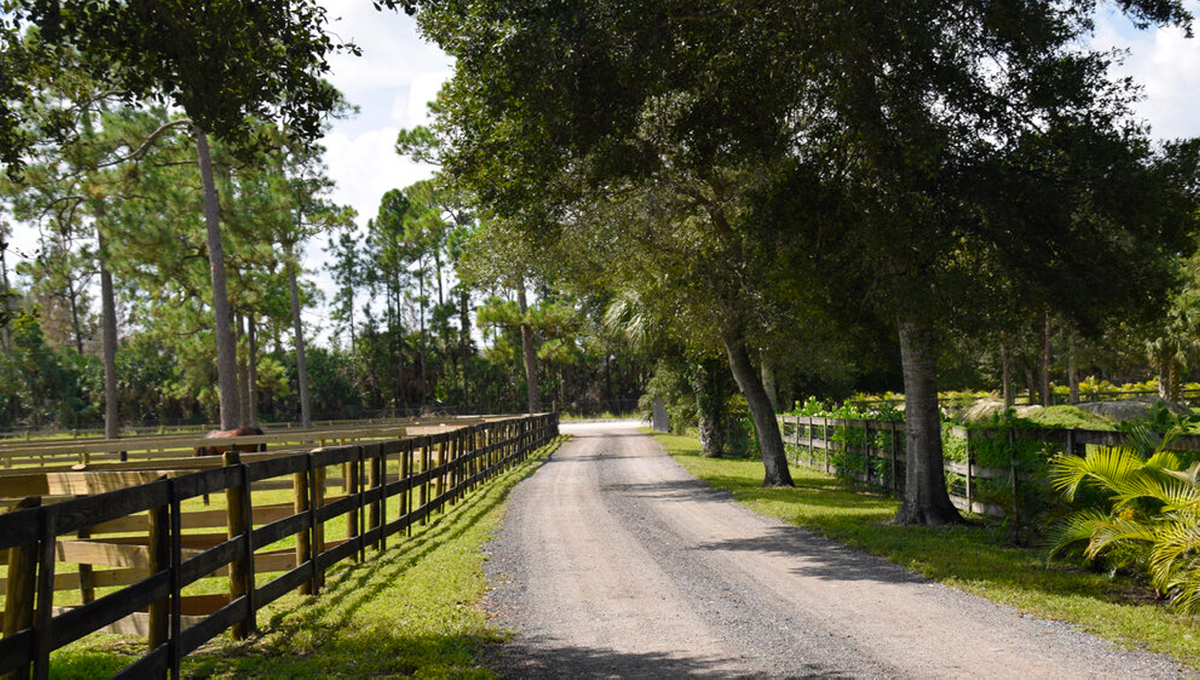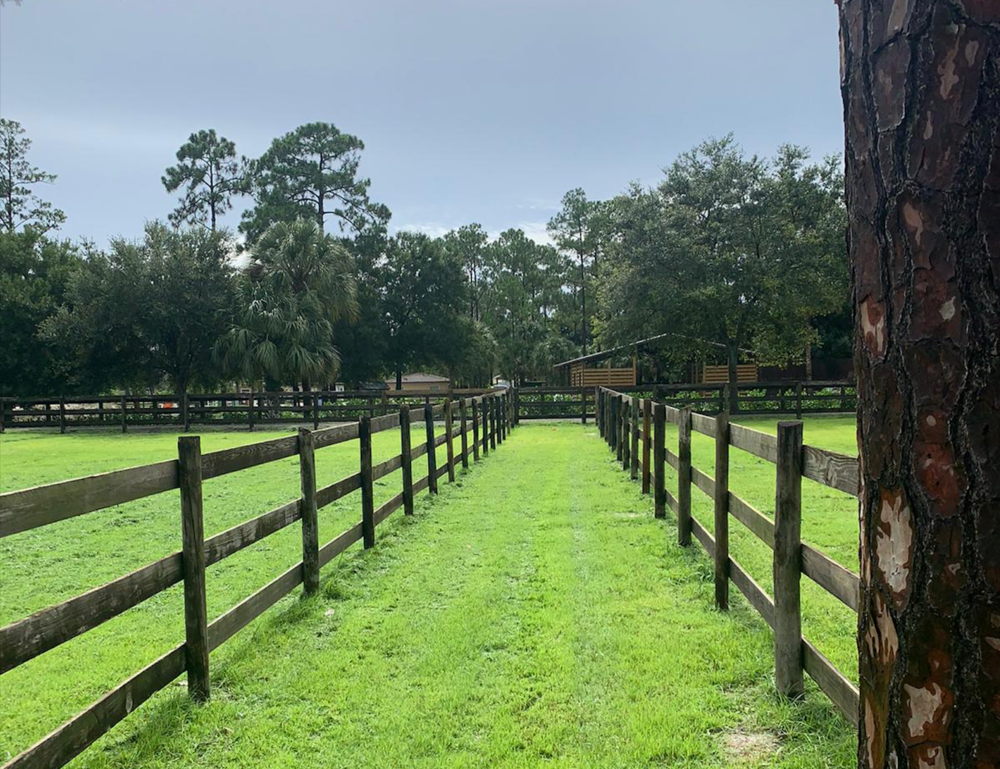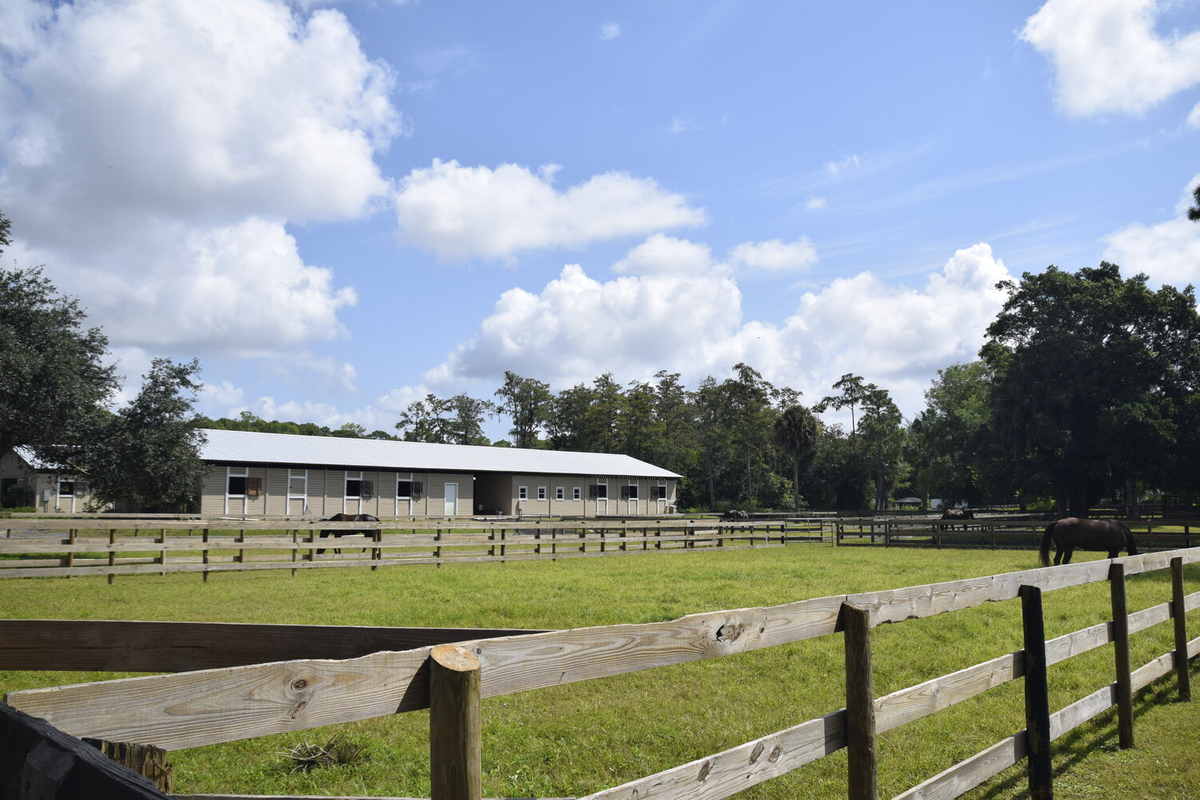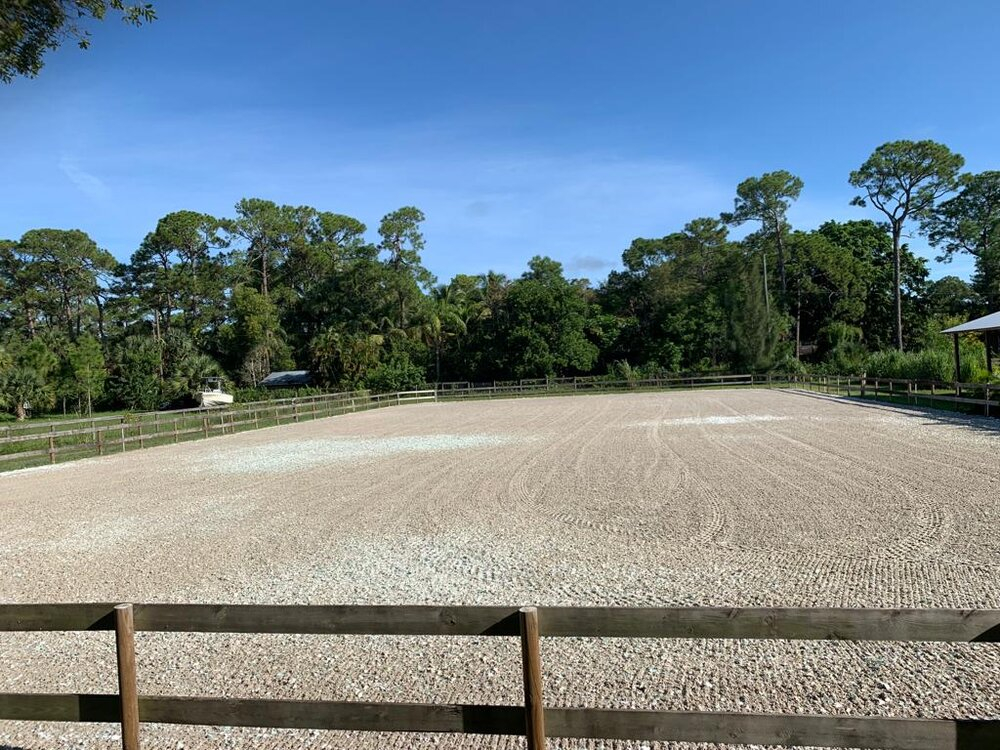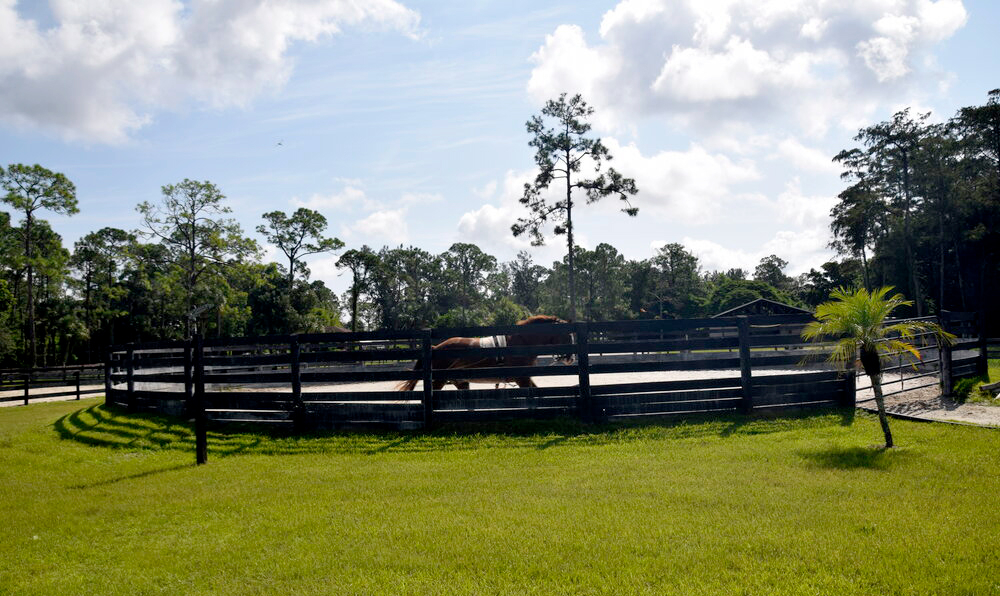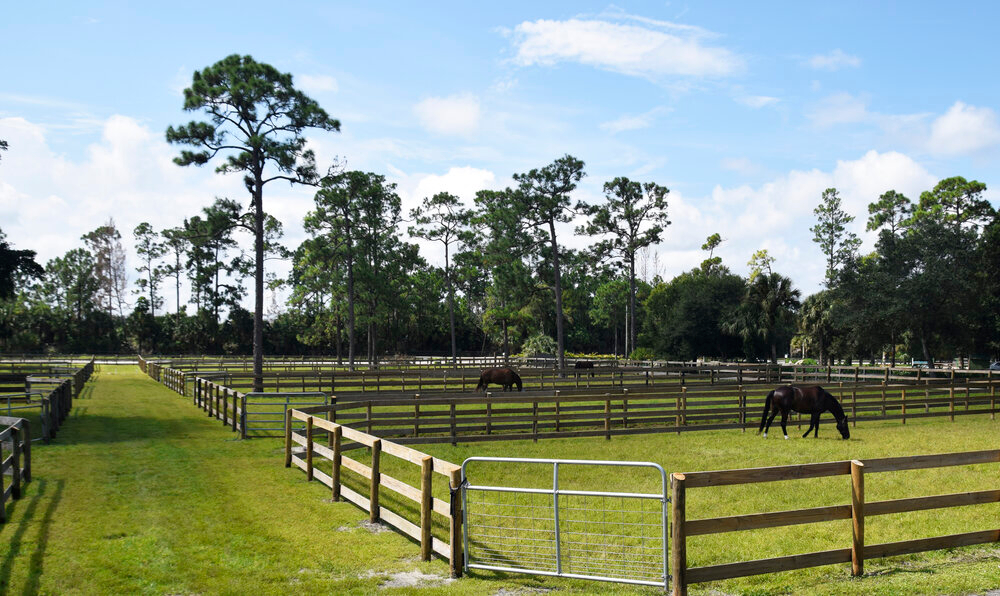 Raven Ridge Farm
CONTACT US ABOUT OUR SERVICES HERE