At Raven Ridge Farm, we believe that everyone should have the opportunity to experience the thrill and excitement of horseback riding. That's why we offer a range of lesson options for non-boarders, regardless of their experience level. Our lessons are held at our state-of-the-art equestrian center, where our expert trainers provide personalized instruction to help you achieve your goals, whether you are a beginner or an experienced rider looking to improve your skills.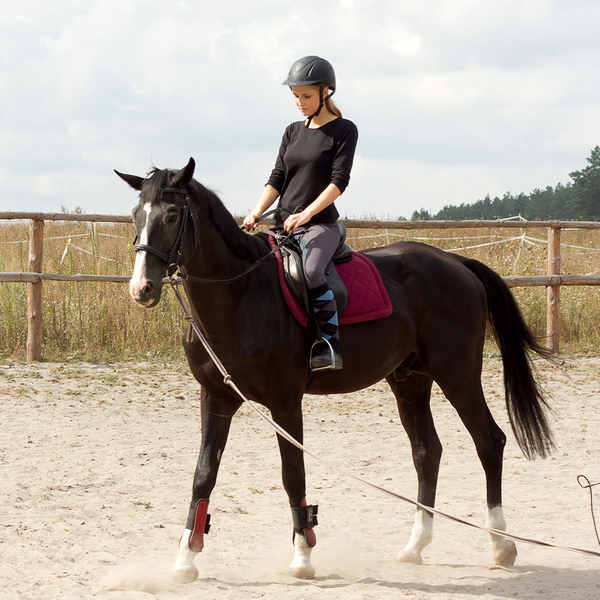 Our Program
Our training program is designed to be both challenging and fun, and our trainers work with each student to develop a customized lesson plan that takes into account their individual strengths and weaknesses. We offer lessons in a variety of riding disciplines, including dressage, show jumping, and cross-country, and we have a fleet of well-trained horses that are matched to each student based on their experience and skill level.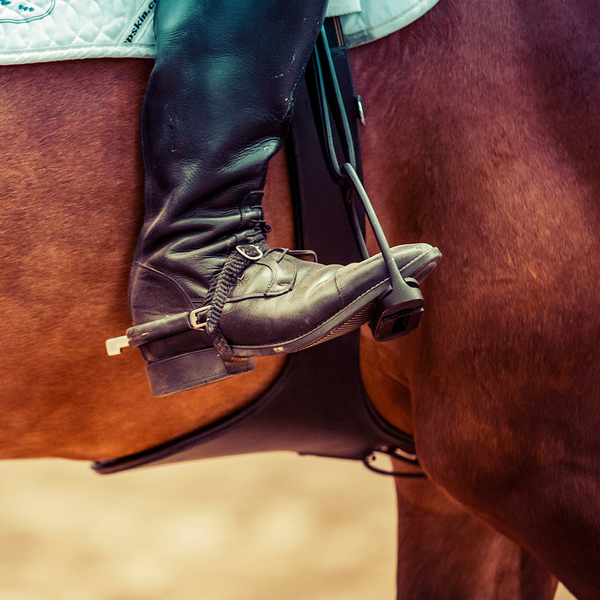 We Teach At Your Pace
At Raven Ridge Farm, we understand that everyone learns at their own pace, and we are committed to helping you progress and reach your goals. Our training program is structured to build on each student's existing knowledge and skills, and our trainers use a combination of hands-on instruction, demonstrations, and feedback to help you achieve your goals.
Contact Us To Learn More!
So if you are looking for a fun and engaging way to improve your riding skills and experience the thrill of horseback riding, consider signing up for lessons at Raven Ridge Farm. Our team of expert trainers is dedicated to helping you achieve your goals and reach your full potential as a rider. Whether you are a beginner or an experienced rider, we have the perfect lesson program to suit your needs. Contact us today to learn more!